What is Visualead?
Visualead's Visual QR Code Generator makes QR Codes more effective by instantly and seamlessly blending them with any design, attracting users and increasing engagement.

QR Codes are the most popular way to lead users from print to mobile. They are all around us and people are used to seeing and scanning them. Yet, they aren't attractive; they're devoid of meaning and simply don't do the job well enough.
Visualead's patent-pending technology changes how people engage with QR Codes. Visualead's generator enables users to easily embed QR codes into any image or advertisement in a simple, user-friendly manner without the need for any graphic design skills.
With Visualead, anyone can integrate a QR Code into any image, blending the familiar QR Codes that people recognize, with the visual design that people love.
Visual QR Codes have been shown to increase engagement significantly, creating a communicative, creative and effective visual calls-to-action from print to mobile.

Funded in April 2012 by Kaedan Capital investment group and private angels Visualead mission is to make QR Codes more appealing for customers and more valuable for brands.

About Us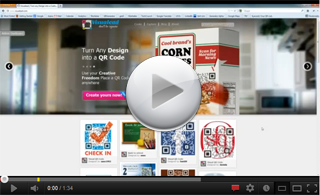 Our team

Nevo Alva
Co-founder & CEO

Uriel Peled
Co-founder & CPO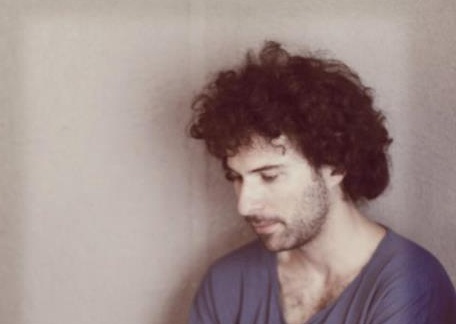 Itamar
Co-founder & CTO

Oded Israeli
VP Marketing

Yonny Friedman
VP Business Development

Amir Hever
VP R&D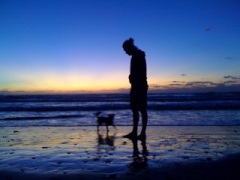 Yonatan Ran
Web Development Manager

Viola (张薇卿)
Marketing Manager

Yilin (Linda) Wen
VP Biz Dev China

Cissy Chen
Cool Intern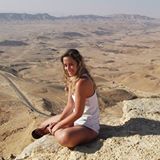 Yarden Yavne
Wordsmith

Jay Jiang (江一剑)
Operations Manager

Sagi Nadir
Developer

Salvatore Cino
QR & Android Master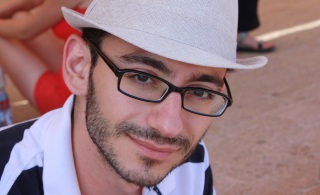 Maxim
Super Student
Investors

Kaedan Capital is a private investment group that specializes in making equity investments in focus areas of Internet, digital media, mobile applications and technology.
Kaedan's team has dozens of years of experience in investment management as well as operational hands-on know how in managing and assisting companies that span from seed stage up to mature life stages.
Together, the Kaedan team forms a unique and complimentary skill set comprised of investments, general management, product development, marketing and business development.
Furthermore, the team enjoys a strong and wide professional network that provides its portfolio companies with immediate access to key decision makers in international business markets.
For further details, please visit www.kaedan.com.
Technology
Visualead is proud to introduce the QR Code generations:
Gen 0
Old fashion
Gen 1
Much better ;)
Gen 2
Don't believe? Scan it!
Gen 3
Coming soon ...
Our patent pending computer vision technologies makes any design or image scannable by all platforms' QR Code Readers. Soon, we will remove even the QR Code dots. Visit our technology page to read more.